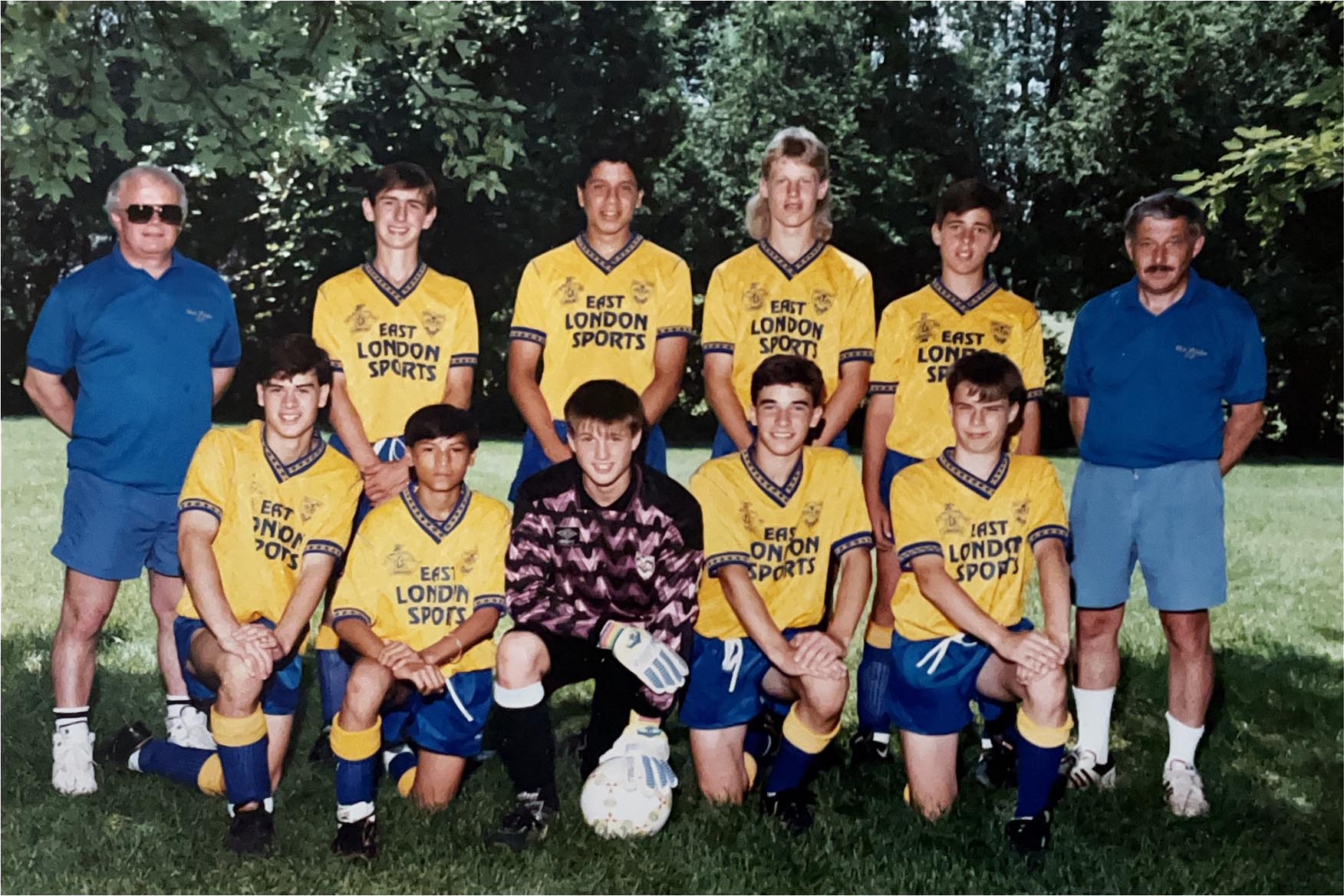 London United Competitive Soccer Club is committed to the future of soccer in our community, Ontario, and in Canada. Soccer has long been the most registered sport in Canada with nearly 1,000,000 players registered players in 2019 compared to approximately 600,000 in hockey. LUCSC has been privileged to be a small part of that tremendous growth that has occurred over the past 30 years.
LUCSC is passionate about continuing to grow the game and allowing all athletes who have the desire and interest to play soccer at either a grassroots or competitive level, having no barriers to being able to do so. Our club is open to all aspiring athletes interested in learning, developing, and playing the beautiful game of soccer in a safe productive environment. LUCSC will stay true to our long-standing mission and commitment to our community and the type of programming we offer.
LUCSC will continue to be an exciting option for London and Area players who are interested in furthering their talents and ambitions in the beautiful game of soccer.
A club with a proven track record spanning 30+ years of developing youth players into elite athletes capable of achieving their goals in soccer.
London united soccer club's mission is to create a culture that inspires each child's passion for the beautiful game.
Established in 1990, London United Competitive Soccer Club originated as West London Soccer Club. It began with just a few competitive boys' teams initially then quickly expanded adding female teams to the club throughout the early 1990s. In 1994, West London Soccer Club reorganized and registered as a non-profit organization changing its name to London United Competitive Soccer Club.
London United Competitive Soccer Club "LUCSC" throughout the 1990s and 2000s became the largest competitive soccer program in London and the surrounding area with 33 teams competing under the banner at its peak. LUCSC was the first London soccer program to compete in the Ontario Youth Soccer League which for 20 years was the highest competitive youth level of soccer in the province.
LUCSC has also competed in many leagues over its 32 years including:
South Region Soccer League (SRSL), London District Youth Soccer League (LDYSL), Ontario Soccer League (OSL), Peel Halton Soccer League (PHSL), Ontario Women's Soccer League (OWSL), London Area Women's Soccer League (LAWSL), Elgin Middlesex District Soccer League (EMDSL) & West Region Soccer League (WRSL).
London United Soccer Fields (1997 – 2018)
Formerly known as the London Psychiatric Hospital "LPH" fields, the fields are located on the corner of Oxford Street East and Highbury Avenue North. The 32 acres parcel of land was a part of the LPH complex that spanned over 150 acres. London United assumed control over the LPH fields in 1997 when it only had 6 full-sized soccer fields.
Over the course of the next 15 years, LUCSC redeveloped the land to make an additional 3 full-sized fields and 9 mini-fields making it one of the largest soccer complexes in Ontario. LUCSC sub-leased the property off the City of London and had a working lease agreement with the Province of Ontario. LUCSC maintained the property for 21 years which included cutting grass, marking & lining fields, and general landscaping for the property.
John Henderson Memorial Soccer Tournament (1996 – 2018) – Labor Day Weekend
The Henderson Soccer Tournament was a staple of soccer for the City of London every Labour Day weekend for 22 years while LUCSC was the tournament host. The Henderson attracted upwards of 220 teams from all around Ontario, other provinces, and USA. At its largest, Henderson would fill up the majority of London and area hotel rooms and use close to 25 different fields on 6 different venues. The Henderson spanned a generation bringing quality youth soccer to the community every Labour Day weekend for 42 years!
London United Competitive Soccer Club "LUCSC" has a history steeped in tradition that has created many positive and memorable soccer experiences for London and area youth and adults over the past generation. LUCSC is proud to offer grassroots, competitive youth and adult programming.
The COVID-19 pandemic caused LUCSC to have to pivot much of its offseason training that traditionally was offered through programming in school gyms and community venues. With those venues closed by public health mandates, LUCSC switched to remote training via virtual training, video drills and a competitive chart. These adaptations from the traditional in-person team training model allowed players to keep developing their soccer skills while in the safety of their own home. It is a model the club is focused on expanding by creating video and online content accessible to all its members who are keenly interested in further developing their soccer talents outside their team training program.
London United Competitive Soccer Club has always been dedicated to providing the highest caliber of training and competition opportunities for the teams within the club at affordable pricing. LUCSC is continually focused on fostering a learning environment for our players to feel comfortable developing new skills and understanding of the game. Our club coaches and staff are all duly certified to coach their respective age categories. Several of our coaches have earned additional licenses with Canada Soccer as well as have professional playing experience in North America, Europe, and around the world.
Contact us today for more information about the various teams and programs we are currently offering
London United is steadfast in its commitment to teaching and sharing the beautiful game of soccer with an enthusiasm and passion that hasn't diminished in 32 years.  Our focus as a club will be to continue to provide a soccer experience that benefits our members and community.  
London United will continue to work tirelessly to provide the very best programming for our members and community.  We will develop and integrate new innovative methods for our members grow their passion and talents in the sport of soccer.
Decades of Accomplishments
Canada's #1 most registered sport for youth athletes

years of competitive soccer club
Total club members since 1990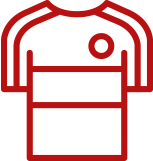 Members receiving NCAA soccer scholarships
C-Licensed Trained Coaches
BE PART OF
SOMETHING BIG
Register to become a London united team player
OUTLINE OF PLAYER DEVELOPMENT:
Individual Skill Development – Dribbling, Blocking/shielding, Ball Control, Turning Pass& Receiving, Shooting, Heading
Individual Physical Development – Running & Movement Technique, Flexibility Training, Calisthenics, Balance
OUTLINE OF TEAM TRAINING:
Small-sided Games With An Emphasis On Special Recognition; Possession; Communication; Decision-making, Teamwork
Sportsmanship In A Competitive Setting